There is no playbook for nonprofit leadership, strategy and fundraising. You experience unique challenges everyday.
When these challenges threaten to break what you and your passion have worked hard to shape, work with Kari to build your nonprofit from the inside out.
News, tips and resources from Incite!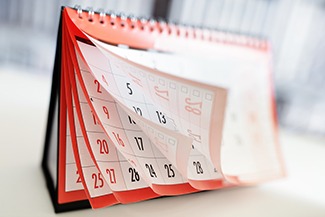 I want to share a confession. During my days as an Executive Director, I would get VERY excited about setting goals for the New Year. I would get a new planner, mark important dates, and plan for my professional development. I would have conversations with board...
read more
REIMAGINED FOR 2021! TAKE ACTION FOR YOUR NONPROFIT'S SUCCESS