What sets Kari apart from other nonprofit consulting firms? Well, let me tell you, Kari's approach is as unique as a Montana dust storm. Change isn't just something she accepts; she actively craves it.
When Kari steps into an organization in disarray, she's like a tornado of productivity. She dives in, dissects the problems, and decides what stays and what goes. It's like an exhilarating puzzle for her. But the real magic happens when she starts putting the pieces back together, making the organization better than ever.
Kari's journey in the nonprofit sector spans over three decades, during which she's collaborated with over 400 nonprofits and their leaders. Of course, there were hiccups along the way, a few bumps and bruises, but all those experiences have shaped her into a consultant who can guide you to success without making the same mistakes. So, if you're looking for a consultant who not only embraces change but thrives on it, Kari is the one to turn to.
Nonprofit Solutions for Over 25 years
Kari firmly believes that nonprofit organizations possess the capability to achieve remarkable feats when equipped with the right resources, strategies, and support.
In her role as the driving force behind Incite! Consulting, Kari takes center stage in empowering nonprofit leadership, igniting their fundraising efforts, and optimizing their operational efficiency.
Her mission is to cultivate resilience and strength within nonprofits, fostering growth and sustainability.
With a comprehensive approach that prioritizes both internal and external facets, Kari is dedicated to ensuring that nonprofits not only realize their potential but surpass it, making a lasting impact in their respective spheres.
Through strategic guidance and hands-on support, Kari transforms visions into tangible results, contributing to a more effective and impactful nonprofit sector.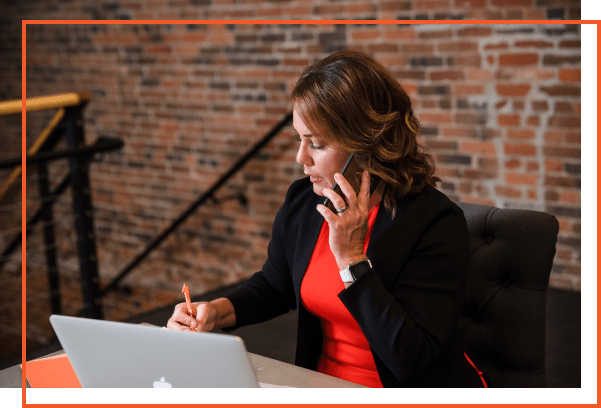 Schedule a FREE 1/2 hour Nonprofit Therapy call with Kari. I offer complimentary consultation calls to nonprofit staff and board members to talk about ANYTHING in a confidential environment. Because, sometimes all you need is an opportunity to pause and talk things out!
Can't wait to get started? Learn more about working with Kari and discuss the opportunities that lie ahead of you and your nonprofit.
Calls with Kari are 30 minutes and obligation free.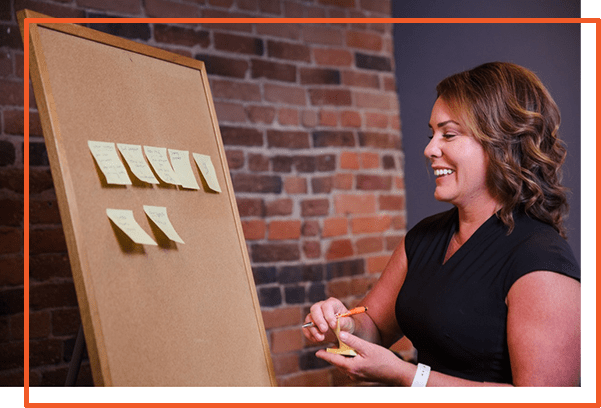 Book a complimentary 30-minute call with Kari today to explore the possibility of having her deliver a compelling keynote speech for your nonprofit organization or agency. This call comes with zero obligation. Discover why nonprofits across the United States prefer Kari and why she could be the ideal choice for your organization.
Sign Up for Kari's Mailing List
Encouragement, tips, funny stories and first dibs on new services and education when you sign up via email. Subscribe to receive my newsletter and announcements.