Kari understands nonprofits because she's been there. She has sat in your seat and walked in your shoes as a nonprofit staffer, fundraiser, executive director, and board member. Whether you are a new nonprofit executive, making a transition, or in need of support in your established career, there's no playbook for how nonprofits operate. Instead, what Kari brings is over two decades of experience, over 200 satisfied clients, and in-depth industry knowledge to guide you, your organization, and staff.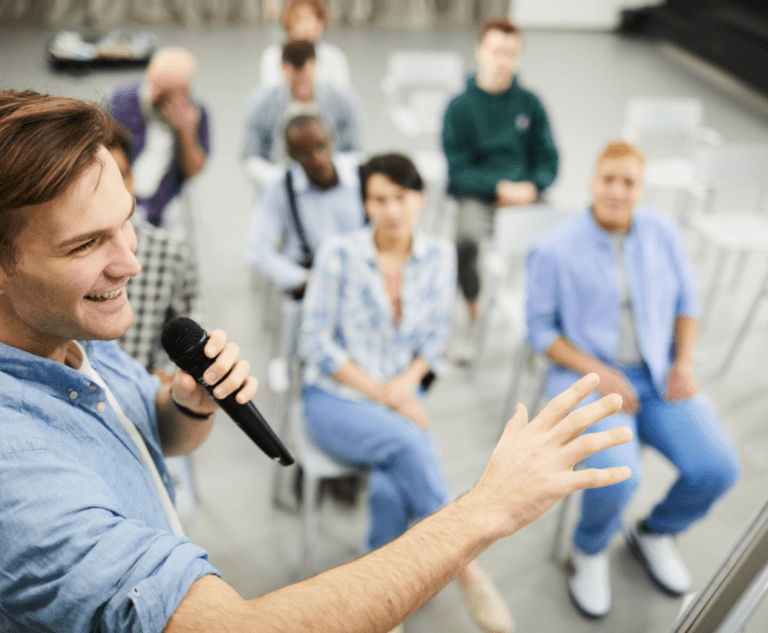 Is it time for the next level? Or a lane change? Or an accountability partner? Kari will work with you to identify your goals that guide you to a plan that works for you. Together you will discuss habits (good and bad), strengths, passions, and professional aspirations before plugging them into a time frame that allows you to see success.
Each Coaching Services package is customized to the individual or group, but you can expect to receive:
As a young leader in a new position, I felt a bit aimless and worried about the future of this organization that I was now charged with leading. Kari helped me set priorities, develop my vision, and lead in accordance with my personal, professional, and organizational mission. Kari is a 'tell-it-like-it-is' person, which is exactly what I needed! Her approach helped me bring our organization to the next level. Thank you Kari for all you have done to help us.
Shelby Moore, MPA, CFRE
Executive Director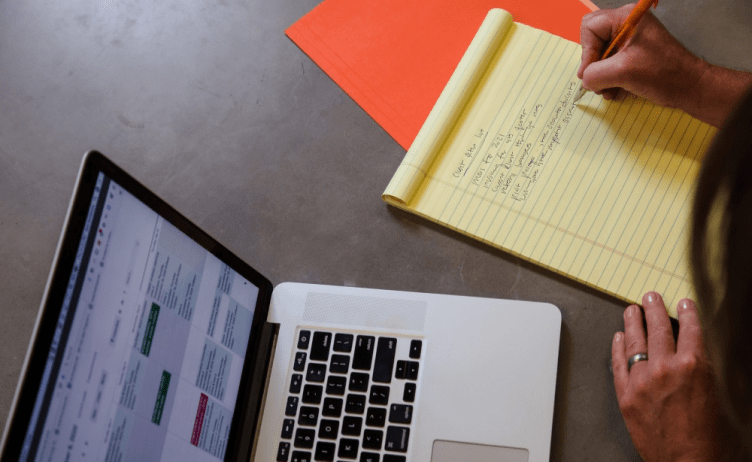 Sign Up for Kari's Mailing List
Encouragement, tips, funny stories and first dibs on new services and education when you sign up via email. Subscribe to receive my newsletter and announcements.