Kari simplifies the journey of professional development, making it engaging and enjoyable. She provides valuable opportunities for you to explore and enhance your skills, expertise, and the mindset necessary to successfully manage your nonprofit organization.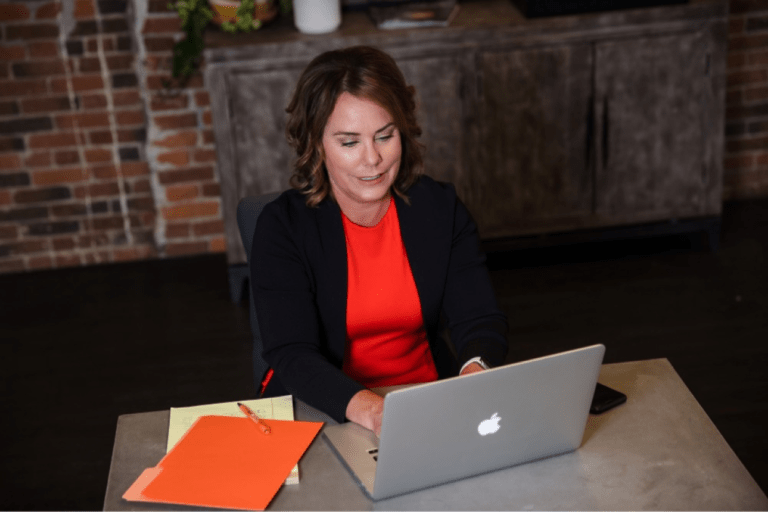 Staying ahead in the world of nonprofit management is crucial for your career and your organization's success. That's why Kari provides a range of webinars and workshops designed to empower philanthropic leaders like you with the latest methods, trends, and ideas. These resources are here to help you not only thrive but also inspire with the impactful work you do.
Enhance your understanding of the nonprofit sector with Kari. Kari's webinars combine valuable insights, productivity, and a touch of fun, all while providing you with bonus tips and essential tools.
Looking for a speaker to engage your audience on a range of topics? Discover more about Kari's speaking engagements and download the speaker sheet by clicking here.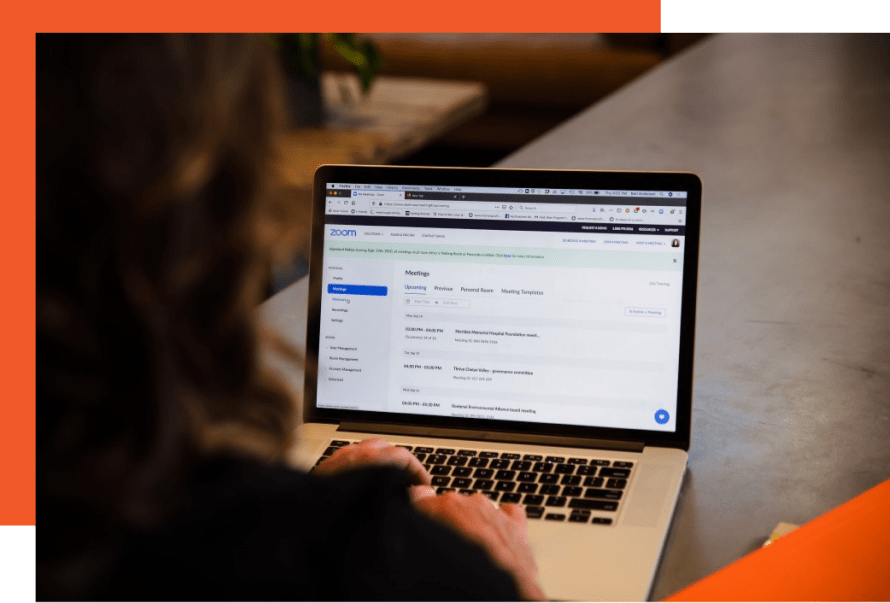 Sign Up for Kari's Mailing List
Encouragement, tips, funny stories and first dibs on new services and education when you sign up via email. Subscribe to receive my newsletter and announcements.