Have a Nonprofit? Let's Talk
Leadership, strategy and fundraising in nonprofits have no set rules. Each day is a challenge where you encounter new obstacles, welcome surprises, and the completely unexpected.
Get in touch with Kari to have more than twenty years of professional experience at your side as you serve your community, work toward your mission and build your nonprofit from the inside out.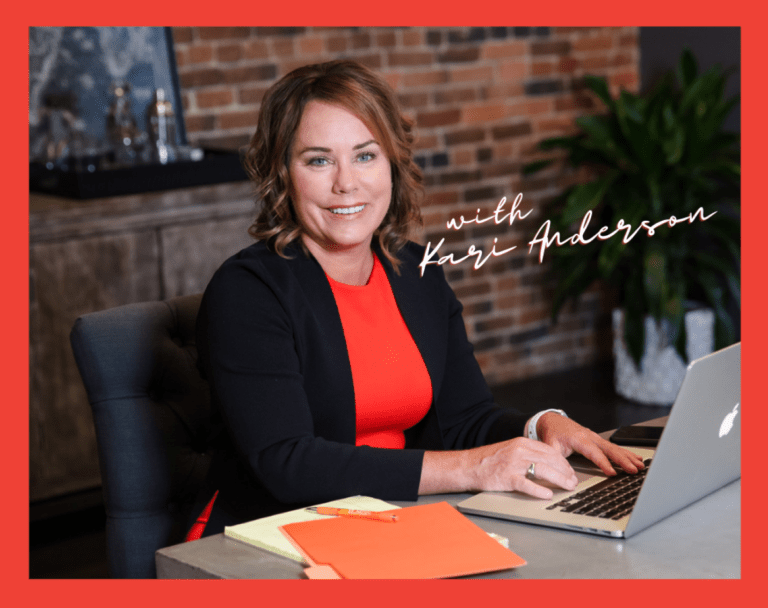 For 22 years, Kari has worked as the Executive Director or lead fundraiser for seven non-profit organizations, most recently serving as the Senior Director for Major Gifts for the Central Washington University Foundation. In January 2015, Kari realized her dream of launching her own firm and began offering consulting services to the non-profit community. Kari's vision is to partner with small and mid-size nonprofits that are seeking guidance and tools for greater sustainability.
Time and again, Kari has interacted with non-profit executive directors, board members, staff, and volunteers who need resources. There is a need for new ideas, a fresh perspective, interim staffing, or best practices. Often, these smaller markets have not thought of working with a consultant, are not sure of what a consultant can bring to the table, or are unsure if they can even afford one.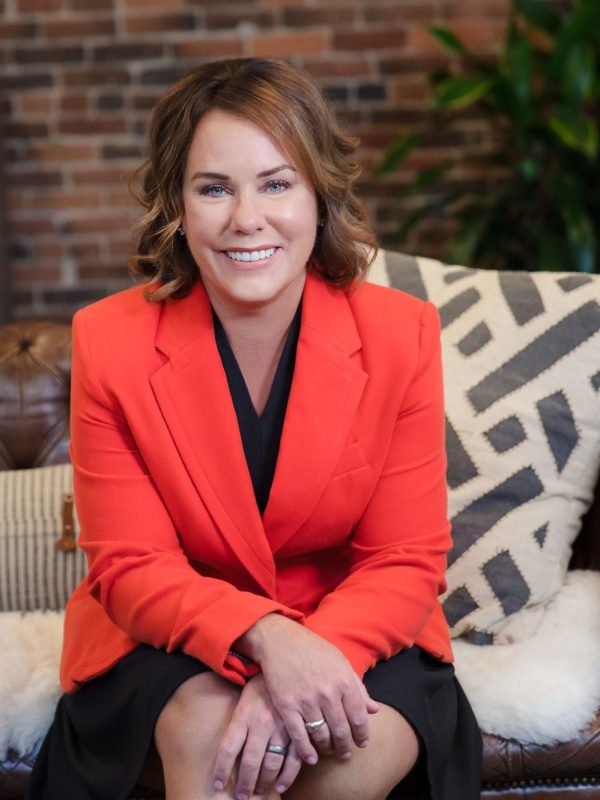 KARI'S CONFESSIONS | A NON-PROFIT EXECUTIVE TELLS ALL
Join Kari every month as she shares insider secrets to creating, managing and driving your nonprofit organization to success.
Kari is great at filtering through the verbal clutter during a workshop, to find a gem of advice that helps turn the tide, whether for the organization as a whole or personally for an individual. The rest is up to us to take that gem and run with it. If we do, it can be a game changer. If we don't, it's our loss!
Kari is fantastic at taking a group of board members who are passionate and dedicated, and giving them a structure of how to best go about accomplishing the mission of the organization. After our time with her, we all had a better sense of how to conduct ourselves as a highly-functioning board.
Kari is one of the most knowledgeable people I know when it comes to how a nonprofit should run. She always seems to have the perfect blend of being personable and disarming while really digging into the heart of the matter, and I've seen her do tremendous good for a number of organizations.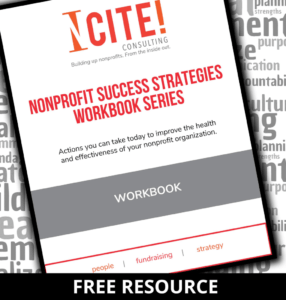 Download My Free Nonprofit Success Strategies Workbook Series
The latest blog posts from Kari
Sign Up for Kari's Mailing List
Encouragement, tips, funny stories and first dibs on new services and education when you sign up via email. Subscribe to receive my newsletter and announcements.